About the Band
We offer more than just music. We offer flexibility and sensitivity to your desire to make your event truly exciting, successful, and memorable.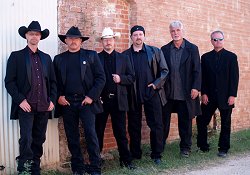 Breckenridge is a 6 piece dynamic Dallas/Fort Worth based band founded in 1988. The talented musicians play no less than eighteen different instruments and are at home in many different musical styles. A strong vocal presentation is the backbone of this unique band. Breckenridge has become the number one corporate party band in Texas.
Let Breckenridge make your next party an EVENT!
We offer a variety of entertainment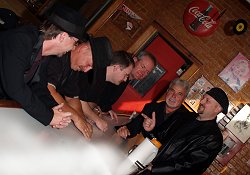 Dinner Shows
Dance Sets
Catered Shows
DJ Music
Crowd Participation
Dance Instruction
Musical Entertainment
Top 40 Country & Western
Older Country Favorites
Blue-Grass
Rock-n-Roll
Pop
50's & 60's